13.10.19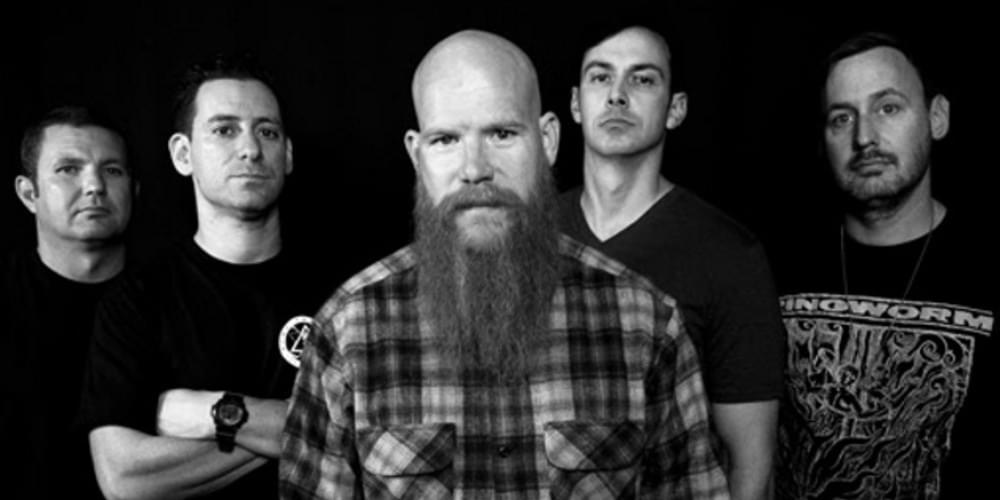 Coretex, Metal1.Info, Radio Diabolus & Zephyrs Odem präsentieren:
STRIFE

Support: RISK IT + Local Support + INNER UNREST 13.10.19 in Berlin, Bi Nuu
---
Informationen
STRIFE got their start in Los Angeles, CA in 1991 and quickly became one of the first hardcore bands from the west coast to gain worldwide notoriety. With a non-stop touring schedule STRIFE inspired people around the world to fight for whatever they held to be most true to themselves. "What has always been an important part of the message we bring to shows is acceptance. We want you to come out and feel like you belong", comments the band. STRIFE alongside Earth Crisis, and Snapcase, were regarded as one of the "Big 3" bands that pushed hardcore to the forefront in the mid to late 90's. Their second album, In This Defiance, was released in 1997 and is still considered to be a hardcore classic.
STRIFE's live show is unparalleled in its intensity and brutality. Fresh off of recent tours of Japan and South America, STRIFE is currently holding up in a Los Angeles rehearsal studio preparing for their first tour of the Europe and the UK in years. This promises to be the one that you do not want to miss.