29.11.17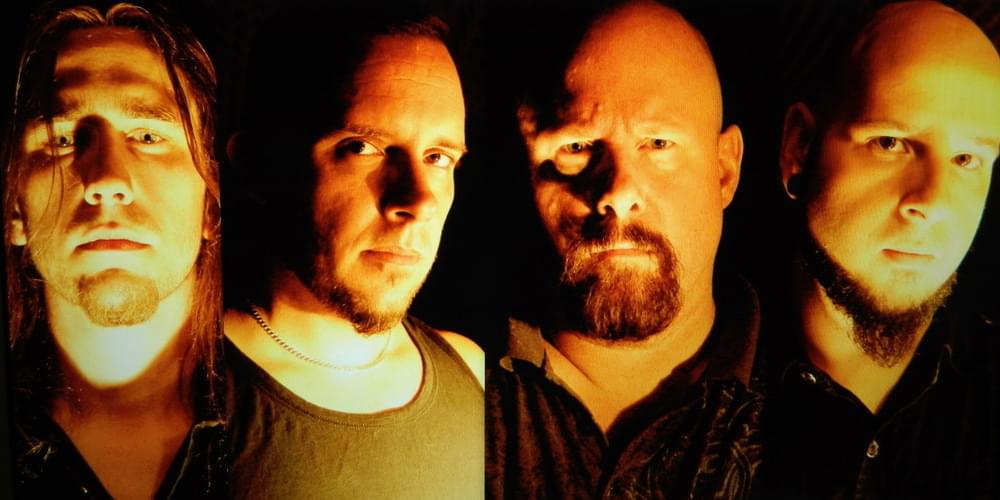 Coretex präsentiert
PRO PAIN

+ Übergas & Elephants 29.11.17 in Berlin, Lido
Tickets – PRO PAIN
Berlin
---
Informationen
PRO-PAIN
Biography
Aggressive, meticulous, passionate, righteous - all distinguishing traits that have come to symbolize the fundamentals of metal/hardcore pioneers PRO-PAIN. Since their crushing 1992 NAIRD nominated debut album Foul Taste Of Freedom, PRO-PAIN have become a staple in the diets of heavy music listeners around the globe. Their successful and enviable career has perpetually prospered throughout its course, and yet they still manage to find room to improve, and more importantly, impress.

Their latest (and 13th) studio album Straight To The Dome is everything that the title suggests. It's 100% PRO-PAIN in it's purest sense and truest form. The album features 11 seething tracks of hardcore metal fury, all delivered masterfully and with the bands signature New York sound skillfully intact. Songs like the title track, Nothing Left, and Bitter Pill, set a blistering pace, while Zugabe! and A Good Day To Die prove that the bands recent years of experimentation were not in vain.


Band frontman Gary Meskil states:
"We intended to make an old school PRO-PAIN album with this one, and I think that this is perhaps our most sonically brutal effort since The Truth Hurts. Having said that, the album does have a few tasteful melodic moments here and there, which in my opinion contribute to it's depth and diversity".
Straight To The Dome was recorded at Little Creek Studio in Gelterkinden, Switzerland and was produced, engineered, and mixed by V.O. Pulver (GURD).
PRO-PAIN Lead Guitarist Adam Phillips adds: "V.O. is a fantastic producer/engineer, and he knew exactly how to capture the vibe of this band and these songs."
Formed by vocalist/bassist Gary Meskil (ex-Crumbsuckers), New York-based PRO-PAIN have over the years benefited from substantial support from an ever-growing and loyal fan base, the Metal Press, Hard Rock Radio, and MTV's Headbanger's Ball. With band mates Marshall Stephens (Rhythm Guitar), Adam Phillips (Lead Guitar) and Drummer Jonas Sanders, the band are set to tour the US and Europe extensively in support of Straight To The Dome, as their collective catalog sales approaches one million units sold!