07.03.18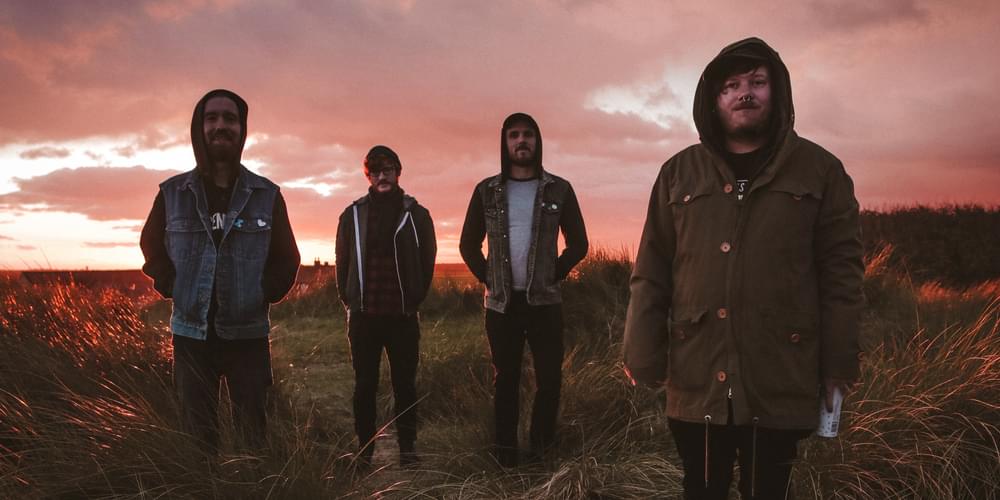 Lieblingstape.de präsentiert:
DUCKING PUNCHES

+ WE BLESS THIS MESS 07.03.18 in Berlin, Monarch
Tickets zu DUCKING PUNCHES
Berlin
---
Informationen
Support: We Bless This Mess
WE BLESS THIS MESS is a project created by the musician and tattoo artist Nelson Graf Reis, a guy moved through his passions and beliefs. WBTM arises created by the need to explore the premise "less is more" and the desire to externalize the positivity to the world - "we breathe, we are alive. This is the greatest gift and it's so simple."- Nelson tells us.
In late 2014, a trip to Brazil resulted in the recording of the debut EP "Love and Thrive" at FM2 Audio Studios in Brasi- lia. Since he began this project, Nelson has proved to be a real shuttle. In the first year WBTM did 49 dates, both solo or with band, from north to south of Portugal and also dates in Germany and England to promote "Love and Thrive" and the next single called "Contemplate".
Early 2016, Nelson and his brother Marcelo founded them own independent record label "Oh Lee Records" to support them musical projects and some friends' too. With them purpose well defined, a collaborative work and a cooperation between artists, Nelson organized some tours (between PT and UK) with other folk-punk and country rock singer-son- gwritters connected to the label. Today, "Oh Lee Records" counts with a multitasking team providing services in diffe- rent areas of the music industry along with the records: Bookings, PR and Publishing in collaboration with Lusitanian Agency runned by Nuno Saraiva (WBTM's publisher).
Suddenly, with the growth of the "Why Portugal" movement, the platform to export national musicians, We Bless This Mess went to play all days in Reeperbahn Festival (Germany, 21-24 September 2016) with a bunch of networking ac- tions related with the band itself and the label. The project was also selected to represent Portugal (as the country focus) at Eurosonic Noorderslag (Netherlands, 11-14 January 2017) along with other well known national bands.