19.02.18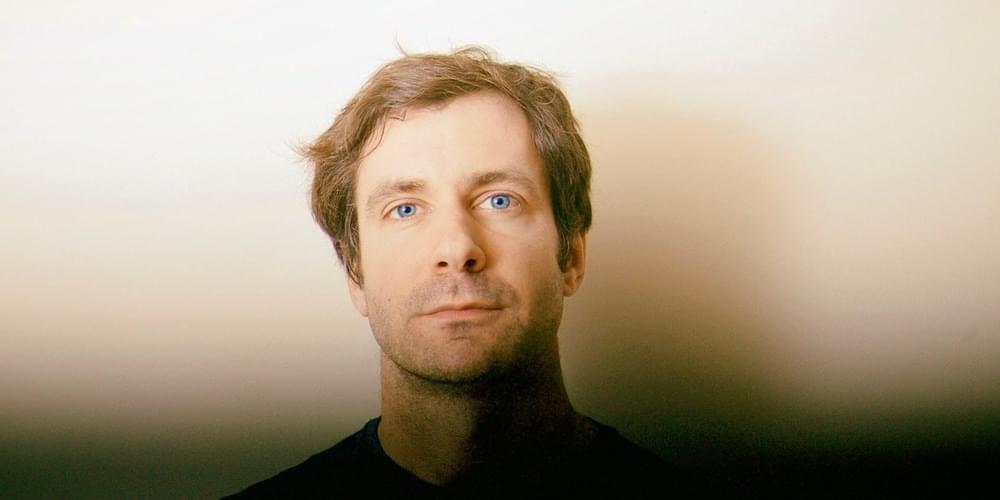 SLOW LEAVES

19.02.18 in Berlin, Rotbart Rixdorf
Tickets zu SLOW LEAVES
Berlin
---
Informationen
SLOW LEAVES
Slow Leaves is the project of Winnipeg, Canada's Grant Davidson. His music calls to mind a 1970s California country-folk record newly discovered in your parent's attic. Known for his easy delivery of sincere, poetic lyrics and lilting melodies, Slow Leaves' songs linger in the timeless spaces where heart and humility endure.
Enough About Me (Fall 2017) is the most personal album Davidson has yet crafted. Self-produced and born of the demos Davidson had recorded in his Winnipeg basement, these ten songs represent a true distillation of his influences while acknowledging, as the self-referential title suggests, that no man (or record) is an island. The album's instrumentation is fleshed out by frequent bandmates and collaborators Jason Tait (Bahamas, Weakerthans), Rusty Matyas (Imaginary Cities, Sheepdogs), and Julie Penner (Broken Social Scene, Do Make Say Think), among others.
Davidson began making records under his own name with the sparse Tired Limbs for Ashes in 2009 followed by Dust and Violets in 2011, drawing heavily from the sounds of 70s Nashville. In 2014, Davidson, under the new name Slow Leaves, released the critically acclaimed full-length Beauty is so Common which reached #1 on the Canadian !earshot National Folk/Roots chart and was a CBC radio 2 favourite with it's lead single "Life of a Better Man". His music has also been featured on CBC's Definitely Not The Opera, The Vinyl Cafe, and The Next Chapter. Slow Leaves garnered further attention in 2015 for his selection in the Allan Slaight JUNO Master Class. With the upcoming album, Enough About Me, Slow Leaves continues to spare nothing in creating vivid images and heartfelt connections: the culmination of where he's been and where he's going.
https://www.facebook.com/slowleaves
https://www.instagram.com/slowleavesmusic/