23.09.18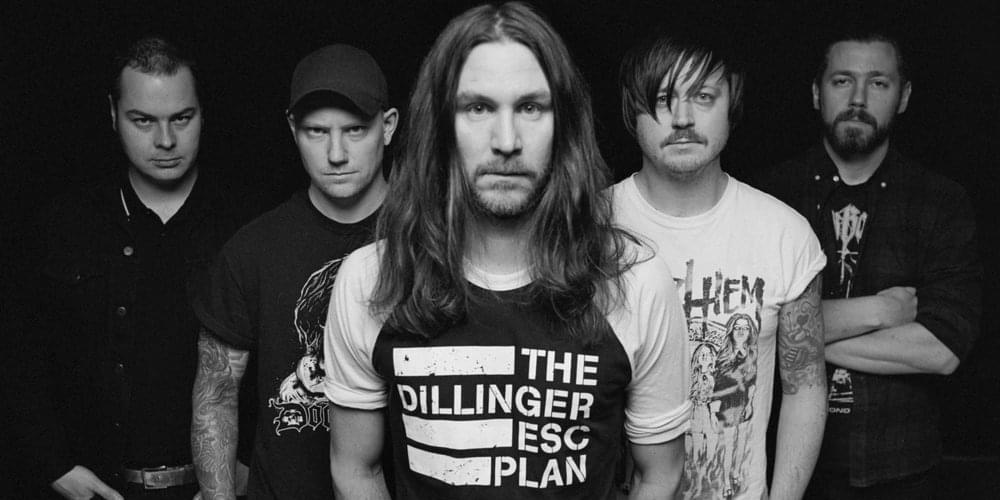 SIBIIR

+ Special Guest 23.09.18 in Berlin, Cassiopeia
---
Informationen
Oslo-based SIBIIR saw first light in 2014, and has been polishing their own special brand of blackened hardcore ever since. Their debut 7" from 2015 gathered superb feedback and manifested from day one the signature of SIBIIR.
Taking their name from Siberia in Russia, which has the coldest populated town on earth, definitely suits their style. Cold and technical metal with hints of Hardcore, Thrash, Black gaze metal, and a tasteful, fearless joy of pushing genre boundaries.
Their debut album came out in December 2016, through Oslo-based cred-label Fysisk Format, to raving reviews. From Bekmörke's second wave of black metal and hardcore fusion, via the relentless tempo of Beat Them To Death, to the early Mastodon-esque Erase & Adapt, SIBIIR's debut album reeks of creativity and headbangable riffs.
The band stands alone in their sound, blending genres so flawlessly that it seems like second nature to them. Their S/T debut's sonic output is so heavy and full of energy that one will crave seeing them live before the opening track Bekmörke is even finished, and their critically acclaimed live shows both at clubs and festivals surely have given them quite a reputation so far - even earning them a tour in Europe with Kvelertak, and opening for Enslaved.
SIBIIR comes highly recommended for people that are pissed off and want to stay that way.