07.11.18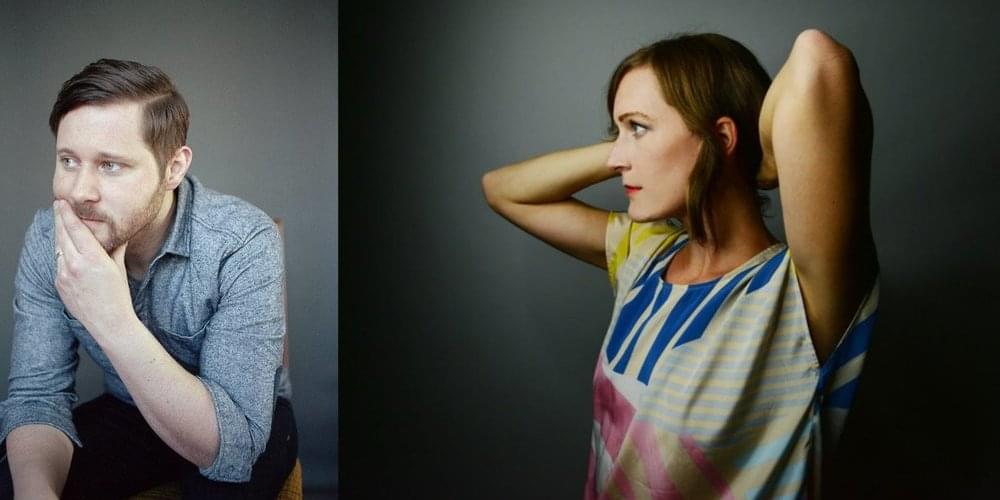 Ask Helmut präsentiert
DAN MANGAN & LAURA GIBSON

ListenBerlin. Handgemachte Konzerte für Berlin 07.11.18 in Berlin, Festsaal Kreuzberg
Tickets zu DAN MANGAN & LAURA GIBSON
Berlin
---
Informationen
Presenting a special one off tour celebrating the music of 2 of City Slang's finest, Dan Mangan and Laura Gibson
Earlier this year, Canadian songwriter Dan Mangan, returned with his moving single Fool for Waiting and hinted at a much anticipated 5th album to come later in 2018 on City Slang. The timing is also right for, friend and labelmate, Portland songwriter Laura Gibson to join this co-headline tour announced for November 2018.
For each of the concerts, both artists will be performing their own sets, backed by a full band.
DAN MANGAN
Dan Mangan is a two-time JUNO award winning & two-time Polaris Music Prize listed musician and songwriter. Dan is a contributing writer for some publications such as Huffington Post Canada, Montecristo Magazine and The Guardian (Arts section). Mangan has toured extensively in North America, Europe and Australia and has released four studio LPs as well as a handful of other EPs.
Having taken a break to score the soundtrack to for an upcoming Netflix series, Vancouver songsmith, on Valentines Day, Dan Mangan, teased a return to his troubadour roots, sharing his new single, Fool for Waiting, accompanied by a trademark heart wrenching video, here:
https://www.youtube.com/watch?time_continue=2&v=2h_55Wq4IjI
LAURA GIBSON
Both literary and raw, with a love of a traditional folk music and a bent towards experimentation, multi-instrumentalist/singer-songwriter Laura Gibson has toured four continents, and is a frequent collaborator. She just recently received an MFA in Fiction Writing from Hunter College, while working on her forth release, the wise and vulnerable "Empire Builder", which Pitchfork called her best record to date.
"Her best record to date...Gibson offers a cathartic tale of loss and redemption, set against a gorgeous sonic backdrop. She sounds newly confident, invigorated, and free." - Pitchfork