27.10.18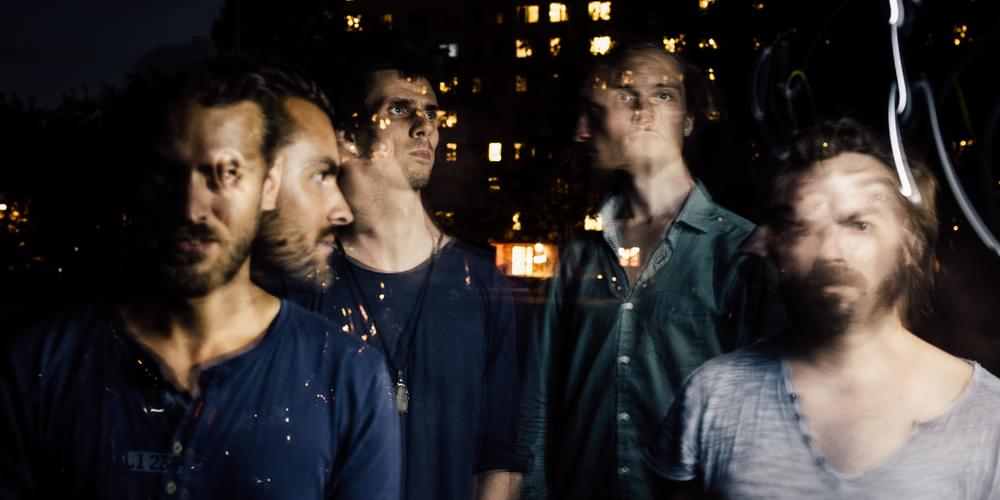 CATS & BREAKKIES

27.10.18 in Berlin, Lido
Tickets zu CATS & BREAKKIES
Berlin
---
Informationen
The quartet was founded in 2013 and since then has been constantly searching for new creative angles in order to overcome musical borders and break with conventions. As digital as they may sound they couldn't be more analogue, performing with the most classic of all band setups: bass, guitar, keys and drums. Cats & Breakkies are not interested in long epic jams, but they connect the hypnotizing force of organic electro where every element in their music is exactly where it is intended to be. Dynamic, hot-blooded and characterful, Cats & Breakkies live up to their reputation in the Berlin club scene.
2015 Cats & Breakkies released their debut album on which they had the pleasure to work with David August. The LP "Organic Electro" was presented at their showcase at the Kantine im Berghain.
They had great praise and amazing feedback from their largely varying audiences and have acquired a great fan base in Berlin and Northern Germany. Their performances have been described as highly dynamic, mesmerizing and powerful musical journeys.
Cats & Breakkies were nominated for the "Bremen Jazz Prize 2016" in the category "Jazz & Electronics".
Keys / Johannes Gottschick
Guitar / Benedikt Schnitzler
Bass / Bastian Kaletta
Drums / Raphael Kaletta