08.06.19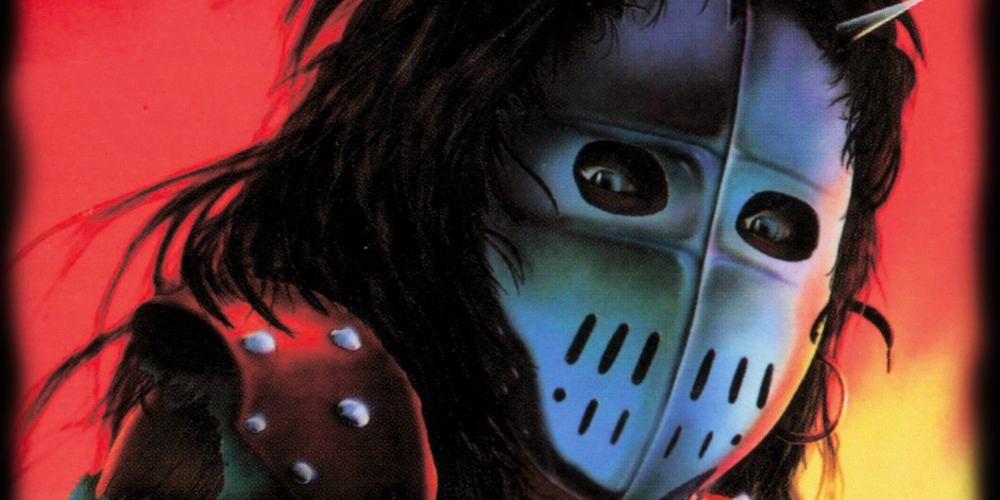 Zephyrs Odem & Metal1.info präsentieren
EXUMER

INDIAN NIGHTMARE, VULTURE, BÜTCHER 08.06.19 in Berlin, Cassiopeia
---
Informationen
Exumer was an early German thrash metal band with close ties to Angel Dust (their labelmates on the Desaster imprint) and a raw, vicious, unsophisticated style derived chiefly from influences like Venom, Exodus, and Slayer. In fact, vocalist/bassist Mem von Stein and guitarist Ray Mensh were said to have met at a Frankfurt Slayer show, subsequently drafting second guitarist Bernie and drummer Syke Bornetto to complete the lineup responsible for 1986's bruising Possessed by Fire debut -- an enduring underground favorite despite stiff competition from more successful Teutonic thrashworks of the day by Kreator, Sodom, and Destruction. Sadly, Exumer returned significantly less inspired (and minus von Stein, who was briefly replaced by Paul Arakari) for 1988's sophomore slump, Rising from the Sea, and broke up a short time thereafter. Exumer's "classic" lineup did eventually reunite for a special performance at 2001's Wacken Open Air Festival before disappearing once again. In 2009, von Stein and Mensh relaunched the band with a new lineup, delivering a lone single called "Walking the Fire" that same year. A deal was eventually struck with Metal Blade and 25 years after the release of their previous LP, Exumer delivered their third album, 2012's Fire & Damnation. Reinvigorated and heavy as ever, they continued to tour, eventually releasing a follow-up album called The Raging Tides in early 2016.
INDIAN NIGHTMARE (Speed Metal Punk / High Roller Recs)
Based in Berlin with members from all around the globe (Indonesia, Turkey, Italy and Mexico) – the most exotic and spectacular metalpunk assault of this century! The band started in 2014 and quickly turned into a fever, already counting more than 100 concerts and dozens of festivals including Party San, Chaos Descends, Puntala Festival (Fin), Live Evil Berlin, Courts of Chaos (Fra) and many others. New album coming via High Roller Recs in the summer.