26.06.19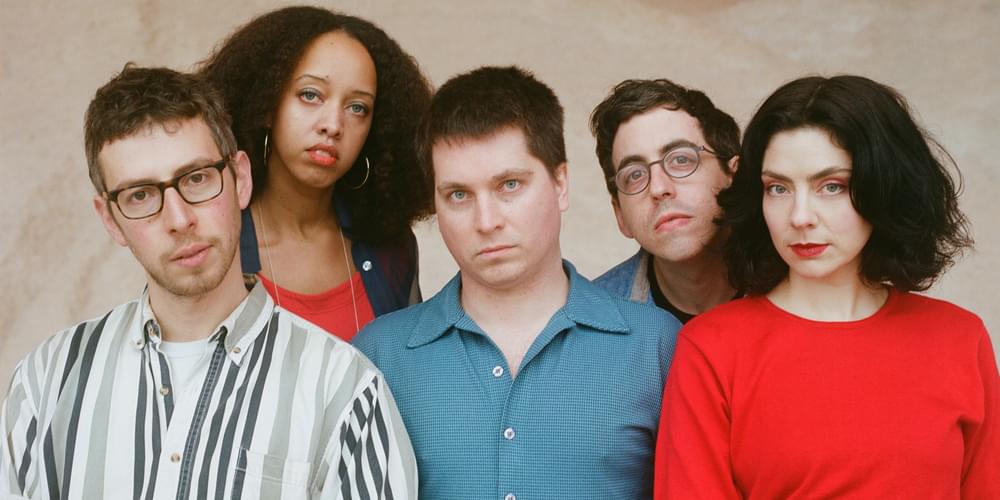 Ask Helmut, TAZ, Zitty Berlin & ByteFM präsentieren:
AVA LUNA

ListenBerlin. Handgemachte Konzerte für Berlin - Support: Discovery Zone 26.06.19 in Berlin, Monarch
Tickets – AVA LUNA
Berlin
---
Informationen
Ava Luna is a group experiment in world-building through music, a puzzle of thousands of pieces formed into a crystalline sphere. "Genre distinctions are pointless here, and that's a virtue" (Newsweek); the group has developed a sonic language all its own, and a reputation for hectic and enchanting live performances in New York City and beyond. Its members-- Becca Kauffman, Felicia Douglass, Carlos Hernandez, Julian Fader, and Ethan Bassford-- combine lush textures, undeniable grooves, and plenty of space to create "a shifting and teasing kind of electro-funk that exists on their own plane of gravity" (Pitchfork). On their latest release, Moon 2, lead vocalists Felicia and Becca offer magnetic, theatrical, and even comic vocal performances, their complementary styles animating "a collection of sounds that just...works, plinking and tinkering along with the charming efficacy of a rube goldberg machine." (Noisey) The result is a uniquely compelling "weirdo-pop you can dance to" (Paste); visceral and cerebral at once.