16.11.19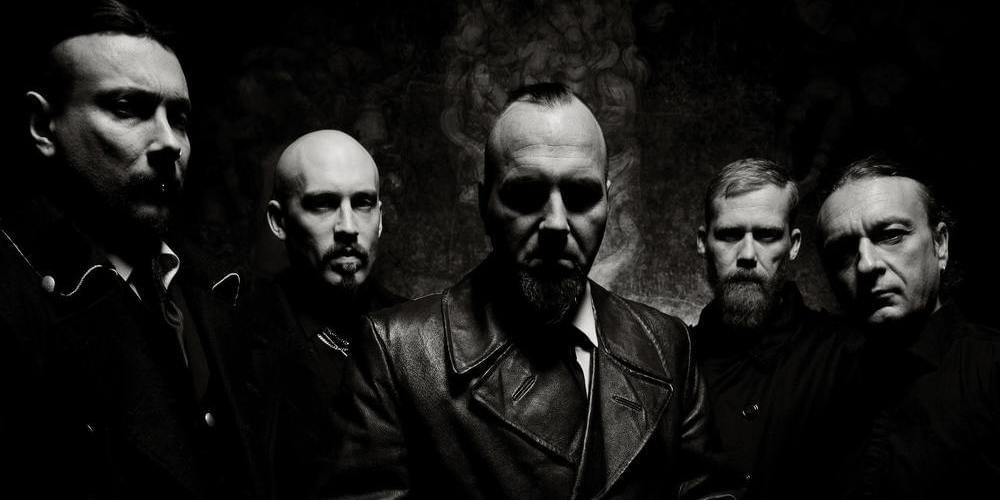 Coretex, Radio Diabolus, Metal1.Info und Zephyrs Odem präsentieren:
MAYHEM + Gaahls Wyrd + Gost

16.11.19 in Berlin, Astra Kulturhaus
Tickets zu MAYHEM + Gaahls Wyrd + Gost
Berlin
---
Informationen
Mayhem is a Norwegian black metal band formed in 1984 in Oslo, Norway. They were one of the founders of the Norwegian black metal scene and their music has strongly influenced the black metal genre. Mayhem's early career was highly controversial, primarily due to their notorious live performances, the 1991 suicide of vocalist Per Yngve Ohlin ("Dead") and the 1993 murder of guitarist Øystein Aarseth ("Euronymous") by Varg Vikernes ("Count Grishnackh") of Burzum. The band's history is being documented in the movie "Lords Of Chaos" by famous director Jonas Åkerlund, in cinemas 2019. A new album will be released in late spring 2019 as well.