12.08.19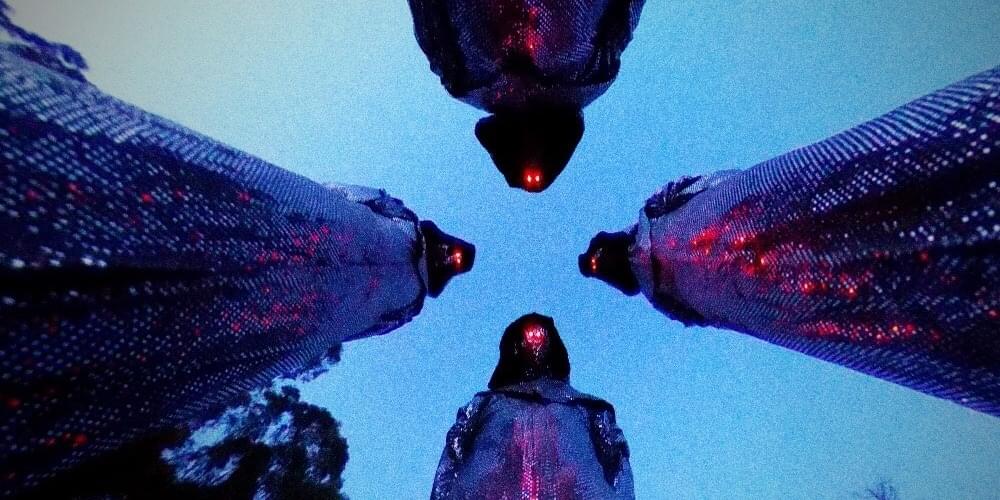 TAZ, Zitty Berlin & Ask Helmut präsentieren:
LUMERIANS

12.08.19 in Berlin, Kantine am Berghain
Tickets zu LUMERIANS
Berlin
---
Informationen
Oakland, CA outfit Lumerians are a prodigious force in the extra-terrestrial realms of modern psychedelia. Since forming in San Francisco back in 2006, Lumerians have traversed their way through multiple different genres - offering mind-bending adventures into everything from space rock, kraut and noise to zamrock, free jazz, drone and dub. Drawing from a range of influences, both familiar and esoteric, past and present, Lumerians conjure up sounds from far into the future. In their twelve years as a band they've toured with everyone from My Bloody Valentine to Killing Joke and Black Moth Super Rainbow, putting out a number of critically-acclaimed releases. On June 22nd 2018 the band released their third album, Call of the Void, on London-label Fuzz Club after four years under the radar.