02.10.19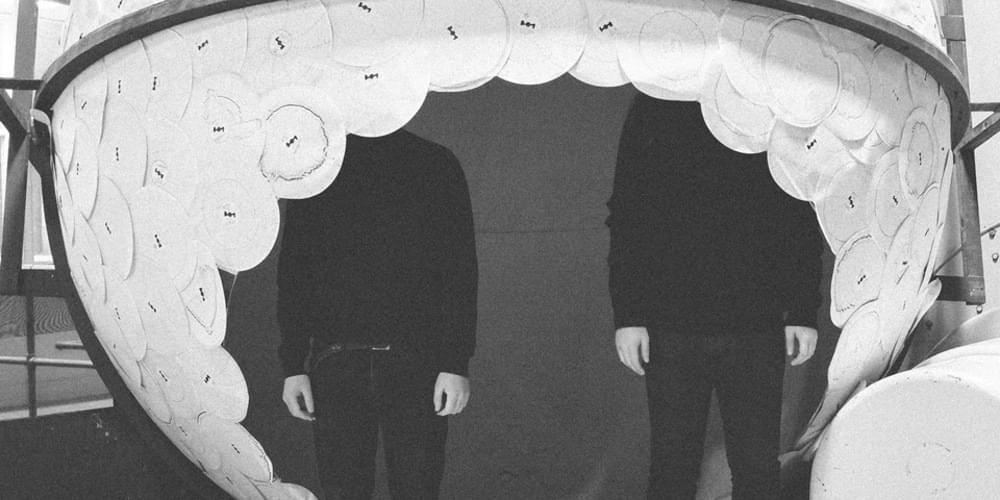 Ask Helmut & EInen Hab Ich Noch präsentieren:
HUGAR

ListenBerlin. Handgemachte Konzerte für Berlin 02.10.19 in Berlin, silent green
---
Informationen
Icelandic natives HUGAR – comprised of multitalented instrumentalists and musicians Bergur Þórisson and Pétur Jónsson – have forged a musical lane all their own with a genre-defying sound. Combining a shared passion for music and an impressive resume working alongside fellow Icelandic luminaries Björk, Sigur Rós, Ólafur Arnalds and Johann Johannson, the longtime friends and natives of Seltjarnarnes began writing music together in 2013. Through a series of impromptu sessions, Bergur and Pétur recorded and released their independent self-titled debut Hugar the following year, making it available for free on their website. The sweepingly multi-layered and ethereally ambient album quickly amassed an organic following of listeners and has since racked up over 30 million streams worldwide on Spotify alone. With acclaim from tastemakers like The Line of Best Fit, The Independent and The Guardian, Hugar now gears up for the next step in their musical journey, having recently signed to Sony Music Masterworks. The highly-anticipated new music is set to arrive alongside a robust touring schedule of headlining shows in Europe and Asia as well as festival appearances, including Hugar's third consecutive year playing the Iceland Airwaves festival.
www.hugar.is