05.12.19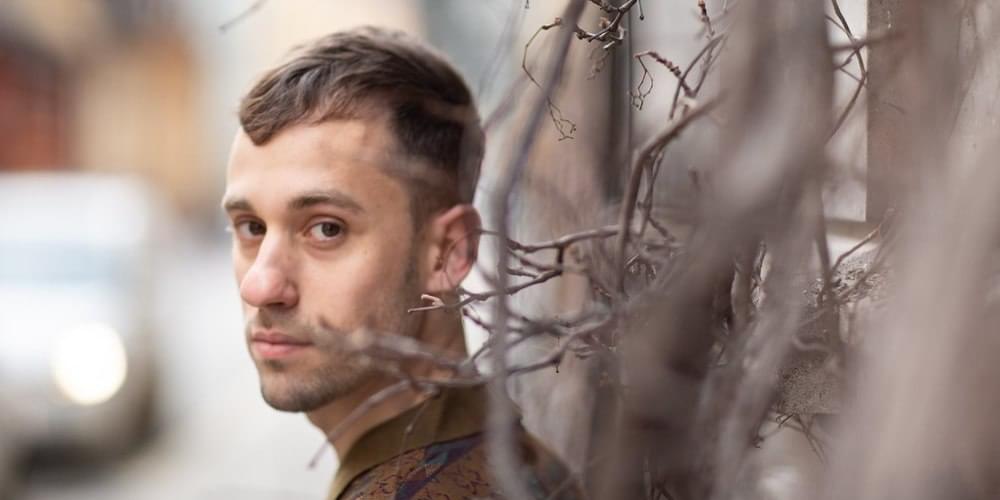 TAZ, Einen Hab Ich Noch & Ask Helmut präsentieren:
PLÁSI

ListenBerlin. Handgemachte Konzerte für Berlin 05.12.19 in Berlin, Auster Club
---
Informationen
Plàsi is a Swedish Singer/Songwriter with Greek roots who is characterized by stripped productions based on acoustic guitars and meaningful words. He was born on the island of Crete with a Greek father but mainly raised in Sweden with his mother where he moved by the age of four. After attending the music school Rytmus during high school, he continued with his studies in Stockholm, Milan, and Vienna where his songwriting ignited.

He writes and produces his music himself, and has during the past year started to spread internationally with over 25 million streams on Spotify. In June 2018 his debut album 'People' got out in one piece after a gradual release of the individual tracks. The album was followed by his first international touring across seven European countries, including showcase festivals such as Iceland Airwaves and Eurosonic. During this spring he did his second tour, supporting Henry Jamison in six cities across Europe.
His stage name comes from the Ancient Greek word for creation (πλάση), and the inspiration comes from related acts within the acoustic folk genre, such as Passenger, José González, The Tallest Man on Earth, Sufjan Stevens, and Kings of Convenience.