19.09.19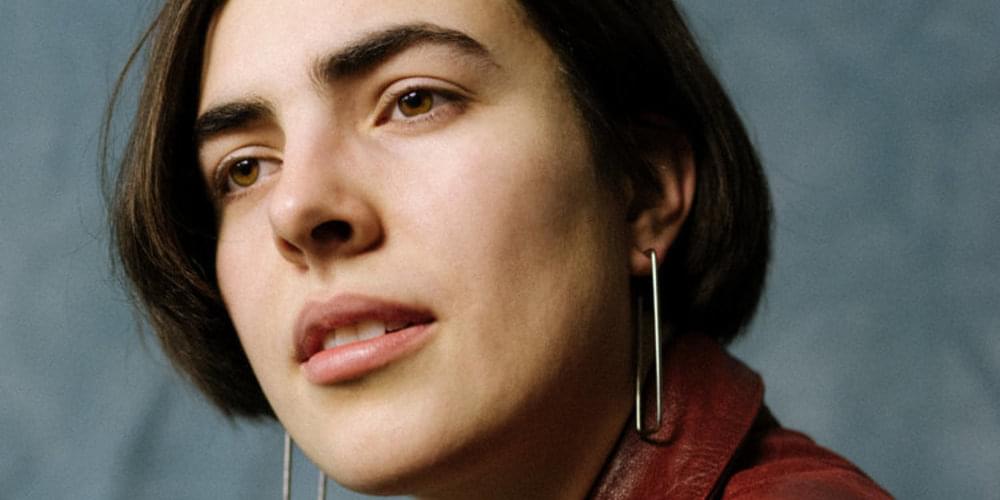 Zitty Berlin, Ask Helmut & Einen Hab Ich Noch präsentieren:
LIVING HOUR

Support: Martha Rose 19.09.19 in Berlin, Monarch
Tickets zu LIVING HOUR
Berlin
---
Informationen
Everything about Winnipeg's Living Hour has been expanding since their humble basement beginnings in 2015. What started with dreamy love songs inspired by the cinematic sky of their hometown has transformed into even more sprawling and expansive expressions on their latest effort, Softer Faces due March 1, 2019.
What started as a quartet is now a quintet, though still led by the smoky, ethereal lead vocals of Sam Sarty (vocals, trombone, keyboard), who started singing in choirs at a young age. With her strong vocal backbone, musicians Gil Carroll (guitar), Adam Soloway (guitar, vocals), Alex Chochinov (drums, trumpet, organelle), and Brett Ticzon (bass, vocals) are able to shine. Three voices, guitar, trombone, brushed percussion, and boundless effects sees Living Hour pulling from many genres to create their own sonically diverse and unique vibe.
Due out March 1 via Kanine Records, Softer Faces follows up to their highly-praised 2016 S/T debut, featuring haunting, ethereal vocals accompanied by lush, expansive instrumentation.
Softer Faces was produced by Kurt Feldman (The Pains of Being Pure at Heart, Chairlift, DIIV, Dum Dum Girls) in Living Hour's hometown and mixed by Jarvis Taveniere (Real Estate, Woods, Blouse, Widowspeak) at Thump Studios in Brooklyn.
Known for their mesmerizing and deeply-moving live show, Living Hour has toured Europe, the UK and North America. Their performance captures the dreamy, emotional power of the band's recordings, creating a mesmerizing, unforgettable, cathartic, and deeply moving live music experience. Sarty finds that, "Sometimes people are a little turned off and not living in the now or being present. I find that when you perform, it's one of the most present moments that you can be in. You're living in the hour."