08.03.20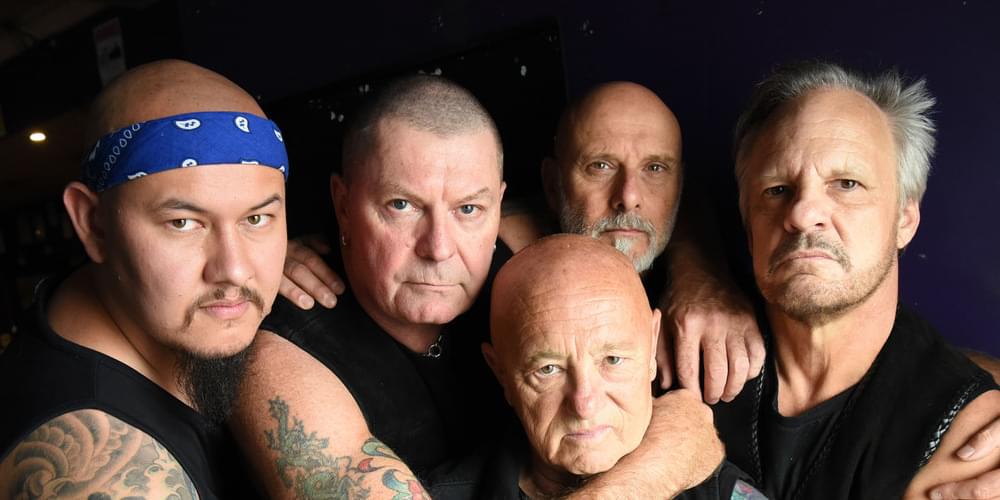 ROSE TATTOO

08.03.20 in Berlin, Astra Kulturhaus
Tickets – ROSE TATTOO
Berlin
---
Informationen
ROSE TATTOO LIVE 2020
Over 40 years of Rock 'n' Roll Outlaws - and still not enough!
"All I need is a Rock 'n' Roll band and somewhere new to play" is one line of "Rock 'n' Roll Outlaw", the first song on the album with which the Australians Rose Tattoo made their eponymous and angry debut. Today, more than 40 years later, neither the songs, nor the legendary album, nor the joy of playing and the curiosity for new stages have diminished. Due to the most loyal followers still standing in front of the European stages, 20 new dates await us in March 2020, during which Rose Tattoo will rage through Germany, the Czech Republic, Norway, Sweden, the Netherlands, France, England and Switzerland.
In 1976, the hard rock icons laid the foundation for a career that really deserves the attribute "legendary". The longest serving still active hard rock band has stood up like the often-quoted Phoenix out of the Rock 'n' Roll ashes despite some time off and line-up changes, only to hit it even harder now. The "extreme band for extreme people", as front man Gary "Angry" Anderson puts it in retrospect, is the energetic soundtrack of several generations, the musical expression of a distinctive lifestyle and last but not least important, inspiration for numerous bands like Guns 'N' Roses. The special mix that Rose Tattoo musically brings to the stage today appeals to a very wide range of audiences who celebrate this pure energy and like it raw and loud between Rock 'n' Roll, Blues, Punk and Heavy Metal. The strong rhythm section around bassist Mark Evans and rhythm guitarist Bob Spencer, the Rose-Tattoo-typical slide guitar by Dai Pritchard and of course the legend that is Angry Anderson will power every location from the first note on. Even though the rage of the past has changed, it is not outdated and is still looking for its expression in the impressively heavy power that this band has to offer live with songs like "Bad Boy for Love, "The Butcher and fast Eddy", "Nice Boys" or - of course – "Rock 'n' Roll Outlaw".
This will also be the case next spring when they return to Europe to celebrate the 40th anniversary of their cult album. To celebrate the legendary jubilee of the 4 outlaw decades, demanding everything from their fans with all their immortal songs, their devotion to a hot, sweaty live show - and to prove it once more impressively: Long live Rock 'n' Roll!