27.05.21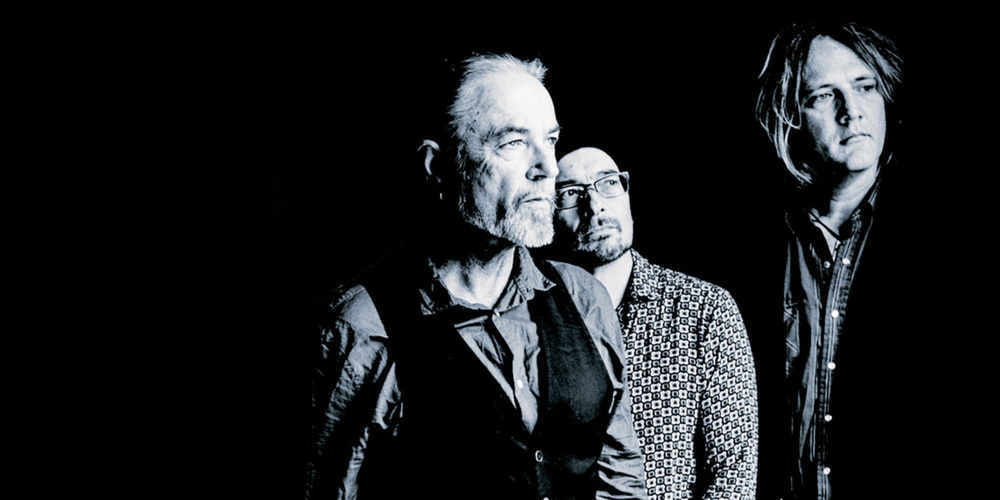 Classic Rock, Kulturnews, Orkus, Ox-Fanzine präsentieren:
THE CHURCH

40th Anniversary Tour 27.05.21 in Berlin, Lido
Tickets zu THE CHURCH
Berlin
---
Informationen
THE CHURCH - 40th Anniversary Tour 2021

1980 was the year the legendary and groundbreaking Australian band THE CHURCH was founded. The sound from Sydney with its fusion of New Wave, Post Punk, Independent and Psychedelic Pop/Rock varied over their four decades long creative period.

Time for a review and an anniversary that will be duly recognized as part of a Europe-wide tour of eleven countries from May to early June 2021. The highlight will be an exclusive concert at the O2 Forum in London.
In Germany THE CHURCH play four shows in Stuttgart, Frankfurt, Cologne and Hamburg.

The fans can look forward to a special concert experience with all hits and golden oldies. The Australians are currently working on new material and songs. A completely new album will be released in the second half of the year.

THE CHURCH achieved worldwide fame among others. through her smash hits "Under The Milky Way", or "Reptile". Their discography contains 24 published albums. The best known album is the 80s classic "Starfish", followed by the groundbreaking albums "The Blurred Crusade" and "Priest = Aura".

THE CHURCH are still full of sap, have lost none of their creativity and enjoyment. In 2010 they were inducted into the Australian (ARIA) Hall Of Fame, and they celebrated their 30th anniversary with a large orchestra at the Sydney Opera.

THE CHURCH are not just a band for connoisseurs, but for music lovers of all guitar-oriented genres and other facets.

Also for fans of: Echo & The Bunnymen, The Byrds, Kate Bush, Simple Minds, Steve Harley, Can, Midnight Oil, The Jesus And Mary Chain.