11.02.23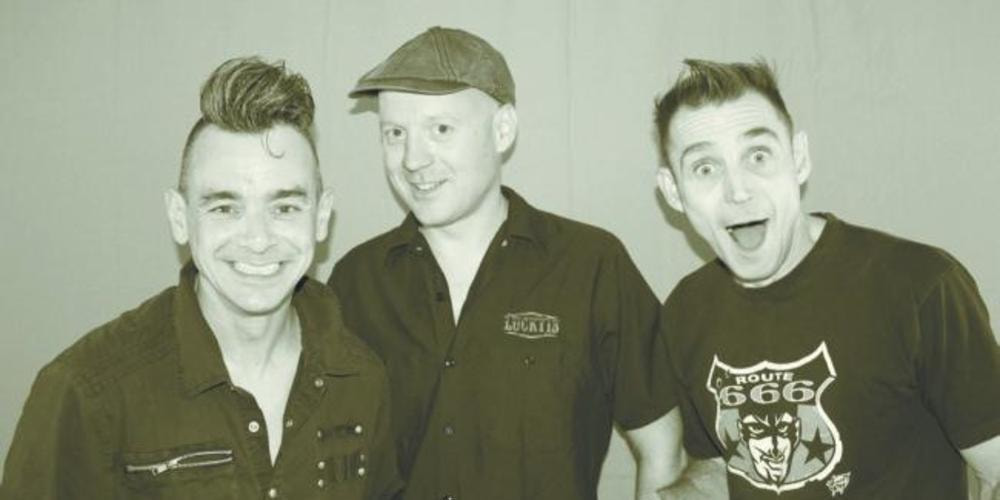 LONG TALL TEXANS

Support: Dukes Of Tijuana 11.02.23 in Berlin, Lido
Tickets – LONG TALL TEXANS
Berlin
---
Informationen
If such a thing as youth potion exists, then this band must know because they must have drunk it.
After 30 years of getting on stage they continue with the same vitality and passion as the first day! their hometown is Brighton, one of the cradles of underground music in the United Kingdom, in the mid-80s, with a Psychobilly that feeds from the Rockabilly sound, Punk and sometimes Ska, As regulars of the Klub Foot, The Long Tall Texans are a mythical band in the Psychobilly scene.
A bunch of LPS behind them, compilations and Eps.Time goes by and they keep enjoying on stage and you can see it, and you can feel it ,from the first song!
They convey fun, good vibes and above all, a lot of rapport, they sound compact, precise and fast. They never disappoint! Long Tall Texans is a band that has never stopped playing, there are a few bands that remain on the scene for such a long time without going through periods of interruption, this is not their case .
Mark Carew on double bass, Theo on drums and Mark on guitar will wrap us with their "Savoir fare" spreading the positive energy through their hits!
They are LONG TALL TEXANS !
Gefördert von Neustart Kultur, der Initiative Musik und der Beauftragten der Bundesregierung für Kultur und Medien