18.03.23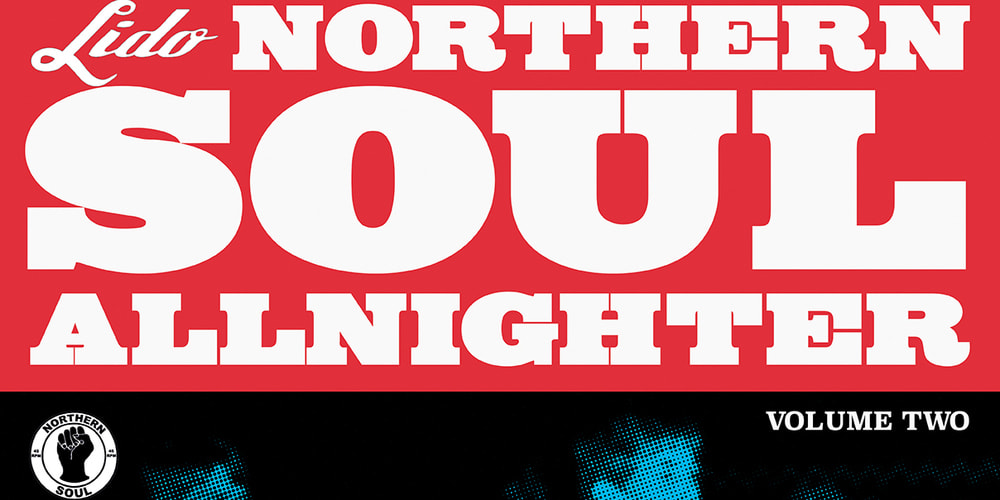 gefördert von Neustart Kultur, der Initiative Musik und der Beauftragten der Bundesregierung für Kultur und Medien
LIDO NORTHERN SOUL ALLNIGHTER Vol.2

18.03.23 in Berlin, Lido
Tickets – LIDO NORTHERN SOUL ALLNIGHTER Vol.2
Berlin
---
Informationen
SOUL IS BACK AT LIDO!
Here we go with the 2nd Volume of Lido's first pure Northern Soul focused allnighter! Dance all night long to the best in 60s Soul, R&B, Crossover and some 70s Soul. Our top notch line-up features:
KEV ROBERTS (Wigan Casino / UK)Kev was one of the first DJs at the legendary Wigan Casino in Northern England, Britain's first superclub and the Mecca of the Northern Soul Movement in the 70s. He's also Compiler for Goldmine Soul Supply and wrote the infamous book "Northern Soul Top 500". Probably one of the most popular icons of Northern Soul.
CRISTINA ALONSO (Movin' On / Boiler Club Barcelona)
A very diligent lady on the scene. Owning two great clubnights in Barcelona and deejaying all over the world. She's got fantastic taste and she knows how to apply it.
RHYS WEBB (London / UK)Mostly known as a member of WaveSynthPunk-heroes "The Horrors", but a passionate soul collector and deejay, for example at his own clubnight "Live Wire Soul Club" in East London.
HENDRIK IRMSCHER (Berlin)
Promoter of Sould'Up Nighters in the german capitol, fantastic deejay and a top guy.
FRANK POPP (Berlin)Host of many clubnights and shows, deejay and music producer, mostly known for the "Frank Popp Ensemble" who release a new album in January 2023. With "Torn Up" and "Out Of Town" two killer soul tunes were already put out this year.
GET YOUR TICKETS NOW! Highly recommended!
Presale: 12€, Door: 15€
Doors at 23:30, Start: 23:59
Gefördert von Neustart Kultur, der Initiative Musik und der Beauftragten der Bundesregierung für Kultur und Medien