16.04.23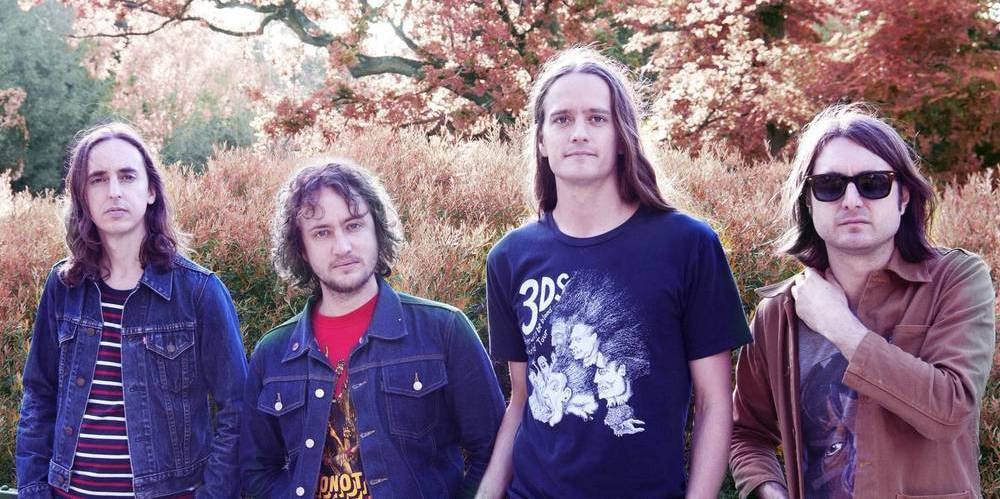 THE DATSUNS

Support: HOWLING WOLVES 16.04.23 in Berlin, Lido
Tickets – THE DATSUNS
Berlin
---
Informationen
New Zealand hard rock outfit the Datsuns blazed onto the scene in the early 2000s with their nofrills take on sleazy garage rock, echoing a sound similar to contemporaries like the White Stripes, Jet, and Wolfmother. Their self-titled 2002 debut would prove to be their big breakthrough and peak in popularity in the mainstream, riding high on singles "MF from Hell" and "Lady."
Although subsequent efforts made less of a splash overseas, the band remained a Top 20 presence at home for 2004's Outta Sight/Outta Mind and 2006's Smoke & Mirrors. They returned to the charts in 2014 with their sixth LP, Deep Sleep. In 2021, they released their seventh set, Eye to Eye. And are making their big comeback in Europe, in the spring of 2023 !
The Datsuns are a New Zealand-based hard rock outfit hailing from Cambridge. Formed in 2000, the band consists of frontman and bassist Rudolf de Borst, guitarists Phil Somervell and Christian Livingstone, and drummer Ben Cole.
Known for their blend of heavy metal and old-style garage rock, The Datsuns are one of NZ's most popular hard rock exports, owning fans in Metallica, Disturbed, and Marilyn Manson - all fo whom they have shared the stage with. In autumn 2014, The Datsuns return with new album 'Deep Sleep' and a UK tour - check below to find tickets!