10.10.23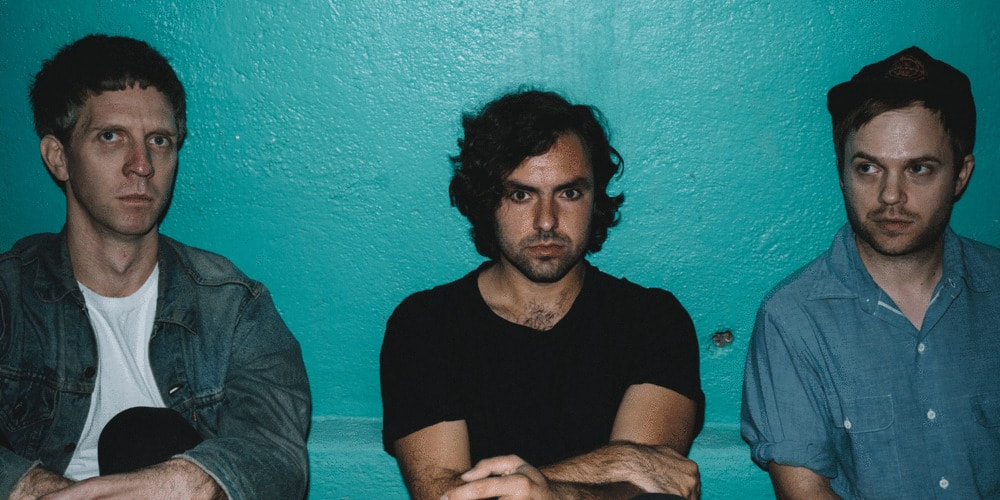 FLAT WORMS

Support: LACQUER & J MAHON 10.10.23 in Berlin, Lido
Tickets – FLAT WORMS
Berlin
---
Informationen
Something of a supergroup in the West Coast garage punk community (feat. members of Osees, Kevin Morby, etc.), Flat Worms are a clever, cheerfully abrasive trio who confirm you don't have to be an angry teenager to play great punk rock. Dealing in choppy guitar figures bathed in feedback and distortion, paired with strong, throbbing rhythms, Flat Worms have mastered the art of sounding serious on the surface while clearly enjoying their lo-fi chaos, and their 2017 self-titled album and the 2019 EP Into the Iris are commendable unions of punky troublemaking and indie rock smarts. 2023 the band will release a new album and tour the world.
Support:

LACQUER is Raquel Torre's solo project. Since her LP was released in 2020 she has relentlessly continued to put new music out there and play shows with big names such as Boy Harsher or Tempers. Her music, often dreamy, reflects her taste for synth and coldwave sounds, catchy pop and sad melodies.

J MAHON, formerly known as Emerson Snowe, releases his new longplayer 8th of september. J is a remarkable and outstanding artist and multi-instrumentalist writing dreamy, catchy, fuzzy Garage Pop tunes to remember.