22.02.24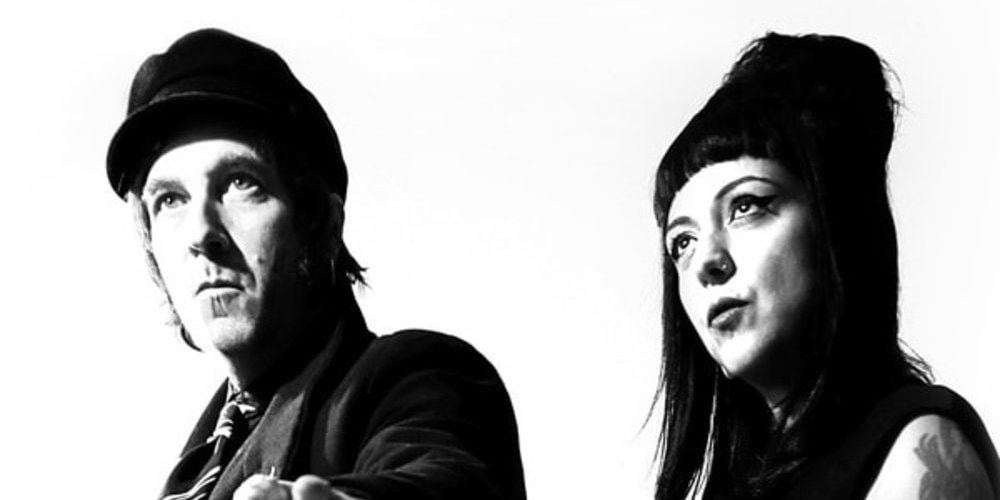 THE COURETTES

Back In Mono - Full album live in concert 22.02.24 in Berlin, Lido
Tickets – THE COURETTES
Berlin
---
Informationen
BACK! ON STAGE! IN MONO! IN PERSON!
The Courettes ́ album "Back in Mono" took the rock ́n ́ roll world by storm in October
2021 with its perfect blend of garage rock and girl group wrapped in Spectoresque
Wall of Sound. "Back in Mono" was critically acclaimed by music magazines all over
Europe, UK, USA and Japan, with brillant reviews at Mojo, Classic Rock, Ox
Magazine, Shindig and Rolling Stone, among others. Since "Back in Mono" ́s
release, The Courettes have been constantly on the road and performed more than
300 shows around the world. Still, they had time to release the equally fabulous
"Back in Mono B-Sides & Outtakes" in June 2022.
Now, while The Courettes are on the studio producing their expected new album,
due to be released in the Fall 2024 by legendary British label Damaged Goods
Records, the band will present the European audiences with a new thread: a unique
concert were "Back in Mono" is played in its entirety and order, followed by first hand
performances of some of the brand new songs of their upcoming album. Tracks like
"Hey Boy", "Cry Cry Cry", "My One and Only Baby", "I Can Hardly Wait" and "To Late
to Say I'm Sorry", never or rarely performed live, will finally have a spot in the setlist,
together with hits like "Want you! Like a Cigarette" and "Hop The Twig", and followed
by unreleased tracks that will give a taste of what The Courettes are preparing in
their StarrSound Recording Studios right now.